Volvo adds position statements on windshield adhesives, bumper repair, before/after scanning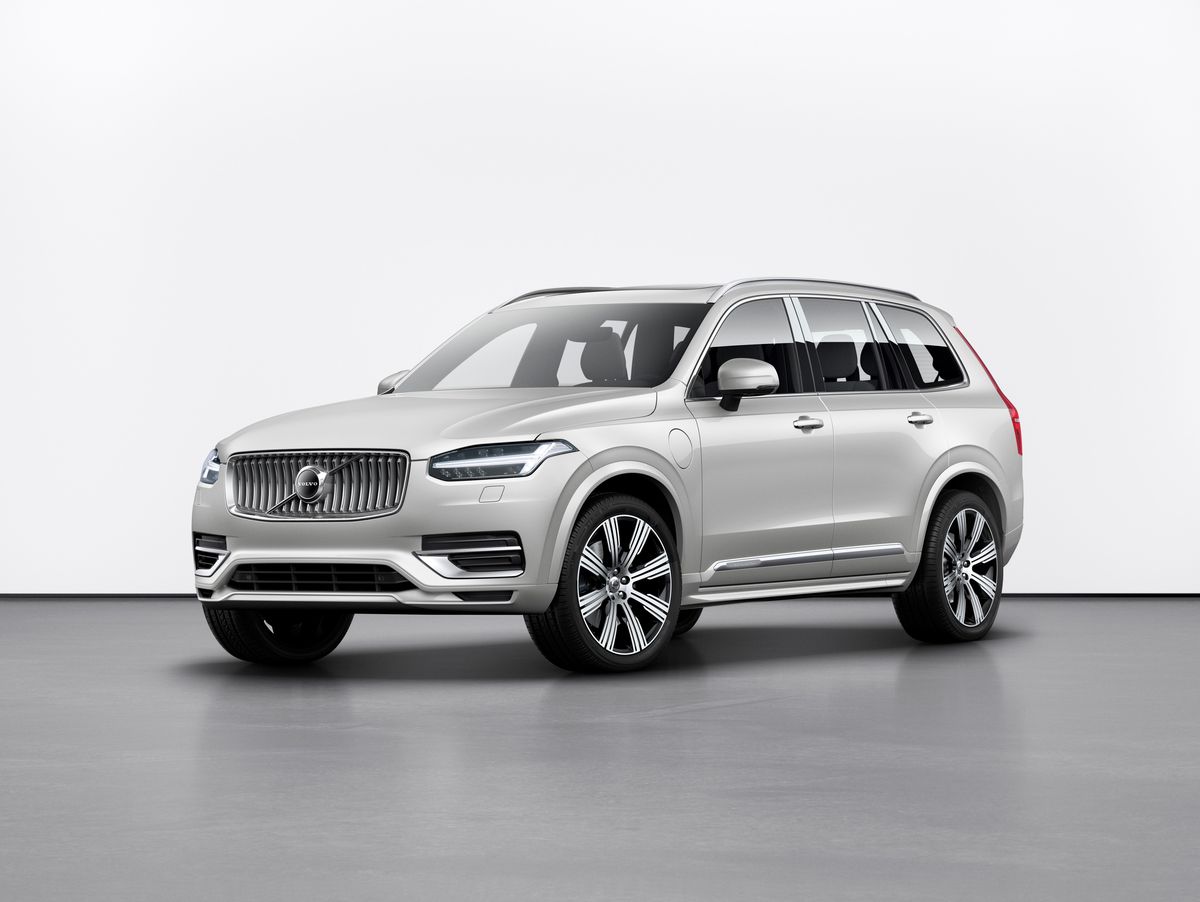 Volvo adds position statements on windshield adhesives, bumper repair, before/after scanning
Through Dave LaChance
to
Announcements | Collision Repair | Repair operations

Volvo has issued new and amended position statements on windshield replacement, bumper cover repair and requirements for before and after repair analysis.
Updated guidelines on windscreen replacement reiterate Volvo's position that only genuine Volvo parts will ensure the proper functioning of a vehicle's safety systems and state that only Volvo PUR adhesive kits should be used .
"Those [kits] are selected and tested by VOLVO and are the only ones for which VOLVO Car Company will take responsibility for the outcome," the statement read. "Using only Genuine Volvo Car Parts will ensure safety, performance and residual value of the vehicle."
A Volvo windshield brochure notes that the company tested other aftermarket adhesives that claimed to provide a proper bond, but found that none could withstand the force of an inflating passenger airbag. "They failed, blowing the windshield out of the frame," the brochure notes.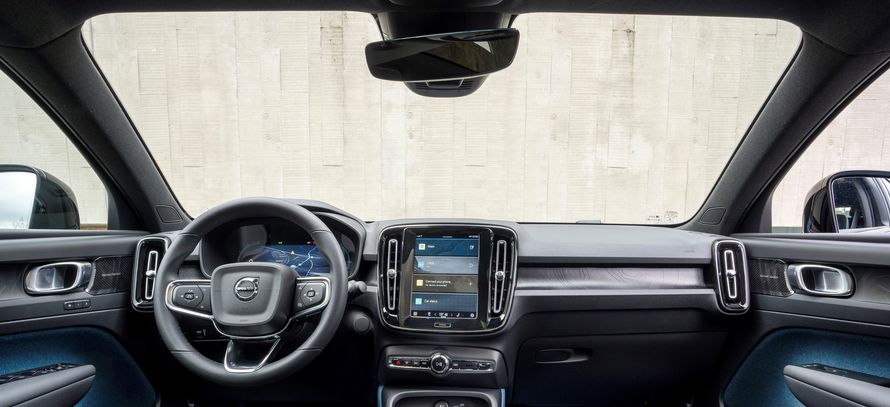 The position statement warns technicians to be careful when using polyurethane adhesive, which can cause allergies in the airways. The material can also form isocyanates when heated, such as during grinding or welding; technicians are requested to wear a mask and gloves with a fresh air or carbon filter.
Calibration of the camera and radar unit (ASDM) is required after windshield replacement, Volvo notes. "Volvo systems are necessary to ensure correct operation. Service departments may have difficulty properly recalibrating indicated systems," the statement said.
The OEM continues to recommend that windshield replacements be carried out by Volvo certified workshops.
Bumper cover repair
Another position statement, on ADAS, warns repairers that more than one coat of metallic paint on a bumper cover can interfere with the operation of a vehicle's Blind Spot Information System (BLIS).
"Since metallic particles in automotive paint can deflect and/or distort radar beam energy transmitted through painted bumpers, it is important to minimize the overall thickness of metallic paint by removing old damaged coating before applying new coats," the statement warned.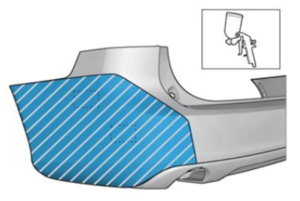 A single coat of metallic paint can be applied to the area around the radar sensor, which is shown in an illustration, Volvo said.
The paint products used must be approved on the Paint Information for Aftersales (PIA) portal. "For the same quality reasons, it is of course recommended to use approved products for all paint repairs," the statement read.
To ensure that the bumpers comply with regulatory requirements and that the electronic systems mounted behind them are functioning properly, Volvo directs repairers not to repair holes or cracks in certain marked areas of the rear bonnet or on the whole of the front cover.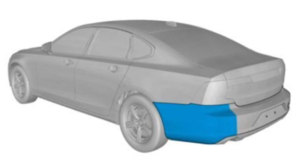 "Internal studies show that a bumper repair can affect properties associated with regulatory pedestrian protection requirements and electronic systems connected to the bumper," the statement said.
"Be sure to follow local legislation when evaluating whether the component should be repaired or replaced with a new one."
New language on scanning
Volvo has also revised its previous statement on before/after sweeping. The new statement reads, in part:
A pre-repair analysis is required before performing EVERYTHING and EVERYTHING intervene on the vehicle to reveal malfunctions or component failures that must be corrected during repairs.
Scanning and diagnosing the vehicle after repair is necessary to EVERYTHING and EVERYTHING work carried out on the vehicle to ensure the proper functioning of the vehicle's safety and autonomy systems. Any safety or self-contained systems that may have activated in a crash may require initialization, calibration, or replacement. (Emphasis added by Volvo.)
The words "and all" and "EVERYTHING and EVERYTHING" have been added in the revision, removing any possible doubt about the OEM's intent.
Full statements are available at OEM1Stop.
Always refer to Volvo Service Information and Diagnostics (VIDA) for the latest technical guidelines.
More information
Volvo position statement on windshield replacement
Volvo position statement on ADAS
Volvo position statement on before/after scans
Pictures
Featured Image: A twin-engine Volvo XC90 Inscription T8 in Light Birch Metallic. (Supplied by Volvo)
The windshield of the 2022 Volvo XC40 Recharge P8. (Supplied by Volvo)
Illustrations that accompany a position statement on bumper repair. (Supplied by Volvo)
Share this:
Related